FREQUENTLY ASKED QUESTIONS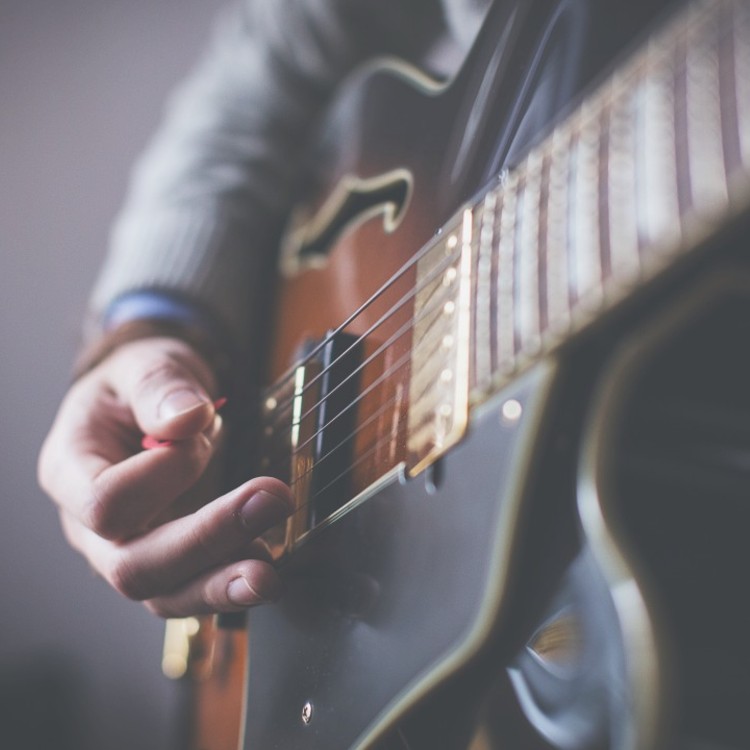 Both types of guitar are equally suitable for beginner or advanced guitar lessons. The type of music you wish to play will help determine the guitar that you should choose. Of course, feel free to Contact us and we can assist you in choosing the guitar that is right for you.
As long as you would like to learn and improve. We have students who have been with us for over ten years and still continue to master their instrument.
We begin teaching students guitar at age eight.
Of course not! You may be surprised to learn that adults actually make up a large percentage of our students.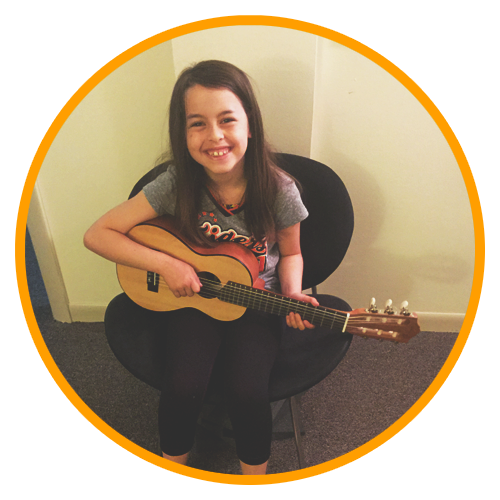 MULTIPLE LESSONS 
Learning to play the guitar is not a series of step-by-step instructions. We know that every student learns differently, so we've carefully crafted multiple lesson formats to make learning fun and enjoyable.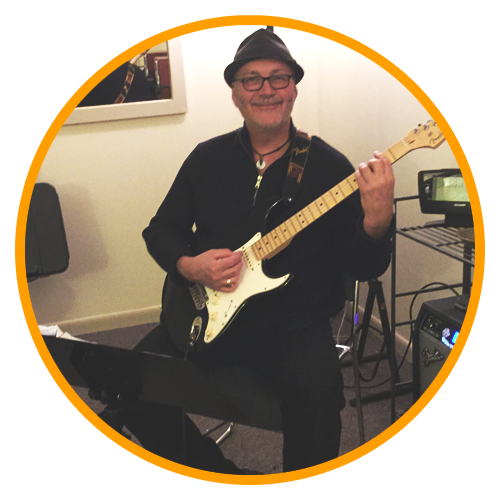 SKILL DEVELOPMENT
Your understanding of an instrument isn't based on how many songs you learn to play. Not only do we guide you in shaping your talents, but we also help you develop skills that work in the real world.
WEEKLY PROGRESS
When you pay for lessons, you want to see progress (we totally get that). That's why your progress is our number one priority. Unlike learning guitar online, you'll see your skills and talents grow EVERY week!
START LEARNING GUITAR TODAY!