Would you like your child to have an alternative hobby to Video Games or YouTube?
Traditional Guitar lessons are boring and ineffective.  Kids get frustrated easily and need special programs to keep them engaged and moving forward.  Combine this, with teachers that have zero plans for your child's success and you have the reasons why traditional lessons do not work.  In the guitar lesson industry, small dingy rooms staffed with untrained "teachers" is the norm. Untrained teachers are not capable of keeping your child engaged while teaching them how to play music.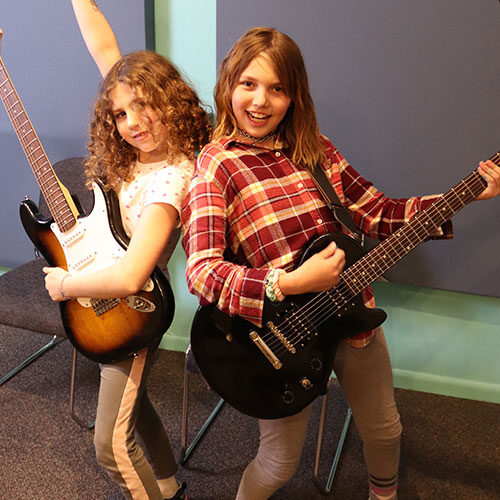 Exciting learning environment where kids see results from the very first lesson!
Dedicated Instructors with hundreds of hours of training in "How To Teach"
Gain confidence that will assist them in school and social functions
Special events that give your child the opportunity to play with a REAL band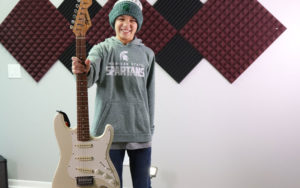 My son has been begging to take guitar for a while, and he was hooked as soon as we started here. The instructors are amazing with kids! They keep them ...
START LEARNING GUITAR TODAY!